THE OUTDOOR FIREARM & ARCHERY RANGES ARE OPEN, but...
USE THE FACILITIES AT YOUR OWN DISCRETION, AS THE CLUB DOES NOT HAVE THE STAFF TO DISINFECT AT A RATE THAT WOULD BE EFFECTIVE
MEMBERS MUST USE SUPPLIES PROVIDED TO WIPE DOWN THEIR SHOOTING POSITION BEFORE AND AFTER USE
MEMBERS MUST REMAIN AT LEAST SIX (6) FEET APART AT ALL TIMES
NO MORE THAN TEN (10) MEMBERS ON A RANGE AT ANY ONE TIME
NO GUESTS ALLOWED
ALL INDOOR FACILITIES, INCLUDING BATHROOMS, REMAIN CLOSED
ALL PREVIOUSLY SCHEDULED EVENTS, BOTH INDOOR & OUTDOOR, INCLUDING TRAP, REMAIN CANCELLED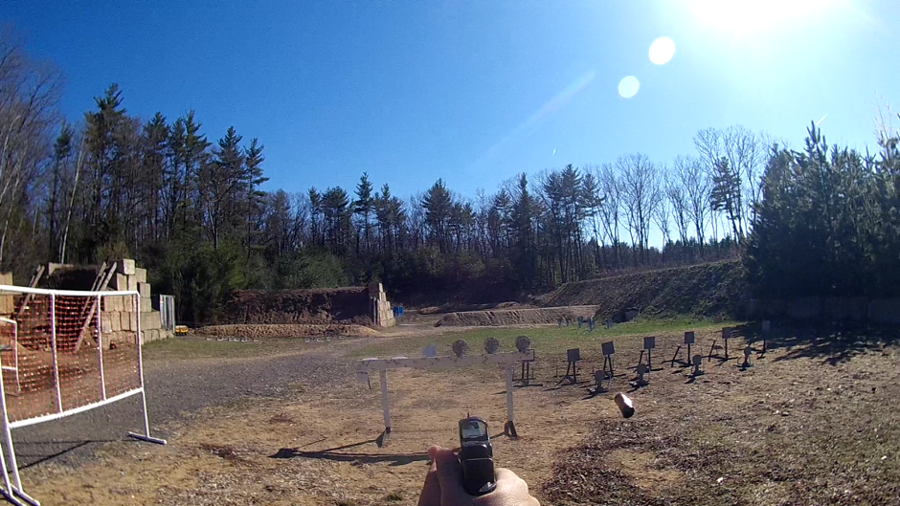 Country Pond Fish & Game Club is a conservation organization focused on the preservation of land, water, and wildlife. The club offers a safe environment for shooting sports of all kinds including pistols, rifles, shotguns, and archery. Many popular events are OPEN TO THE PUBLIC.
---
WEEKLY EVENTS
CANCELLED
---
COMING EVENTS
CANCELLED
---
---
---